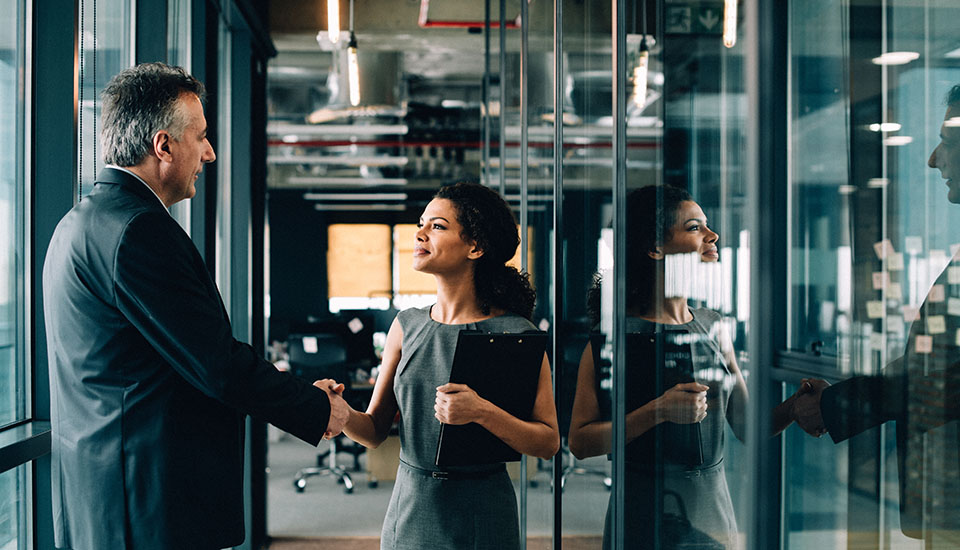 Become a partner
Are your customers tired of using inflexible software that doesn't meet the needs of their unique businesses? Learn more about our partnership models to accelerate customer value with adaptable, perfectly fitting business software.
Why partner with Novulo?
Novulo is an unique application composition platform that combines the composition of components, development tooling and integration capabilities on one platform. Join the Novulo eco-system and accelerate your time to value for your customers!
Shorter time-to-value
The 3500 proven and reusable components in the store enable you to quickly compose high-quality applications for your customers.
Ready for the future
According to Gartner, the future of enterprise applications is Composable. Jump on the wave of next generation low-code platforms.
Build your own IP
Translate your market insights in your own components and receive a reward for the reuse of your IP in the growing ecosystem.
Lower TCO
Your pace of innovation and need for governance go hand in hand. Offer your customers new functionality fast and deliver high-quality support with it.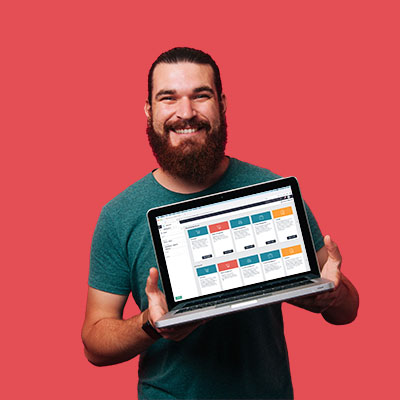 Novulo Partner Program
Partners are important for us! Our ecosystem is a key foundational pillars for our continued success and platform growth. Find out which partnership fits your organization best. Enhance your value proposition with a partnership to build, sell, and service enterprise low-code solutions and components.
Sales partner
As Sales partner you grow your and Novulo's business by bringing the latest composable low-code innovation to customers.
You expand the Novulo customer base by finding, qualifying and onboarding new customers to the Novulo platform.
We reward your sales activities and efforts with an attractive and recurring partner program.
Content partner
As a Content Partner you transform your industry experience in components, making them available for all our customers in the Novulo Store.
Is your component used in a project? You get your share.
Getting reward for your industry knowledge has never been so easy!
Implementation partner
Novulo's biggest USP is the seamless distribution and composition of components so you can focus on the customer.
Implementation partners delivery high value projects to our Novulo customers, and are key for our customers success.
Delivering value to your customer is guaranteed with Novulo as the platform takes care of the integrity, quality and scalability of the solution.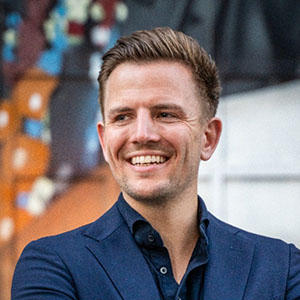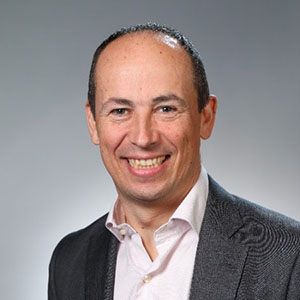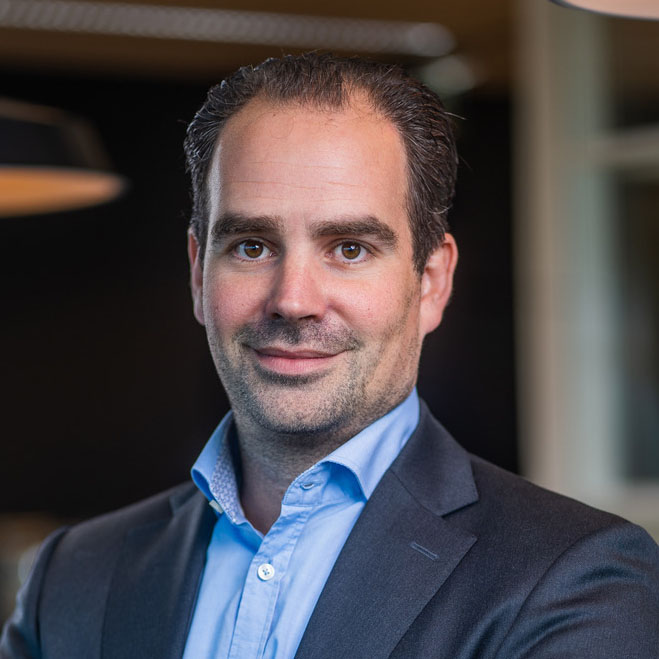 Hear from our partners
"The existing e-commerce application landscape keeps the light on at retailers, but does not offer sufficient opportunities for innovation. How different is Novulo! One integrated application gives the business room for growth."
Angelo Musch, managing partner Adapptive
"Novulo's composable low-code platform offers numerous reusable components that give retailers rapid agility right down to their core. This offers retailers much value as they have experienced firsthand they needed to quickly respond to changing markets."
Mark Blockhuys, managing director, SQLI Netherlands
"With Novulo, we offer organizations a unique proposition, a platform that brings together the worlds of packaged software and the flexibility of low-code. The Novulo platform store includes over 2500 industry-standard component models, which are easy to adapt to customer requirements and needs."
Joost Engel, director at Fizor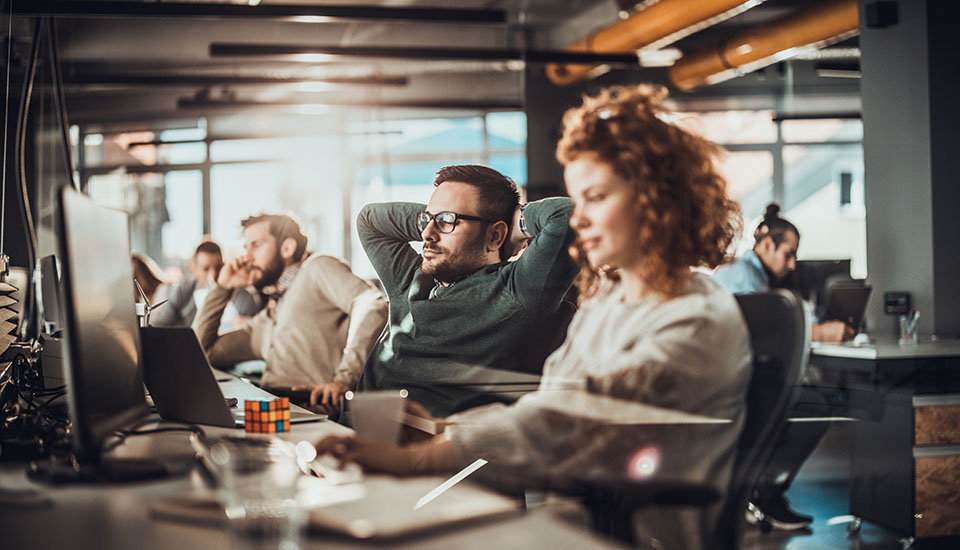 Partner with us to grow
We love to hear from you and engage in your plans to grow your business and enhance your current solution offerings.
Please fill in the adjacent form as completely as possible. This allows us to provide you with the best possible service. We hope to hear from you soon.