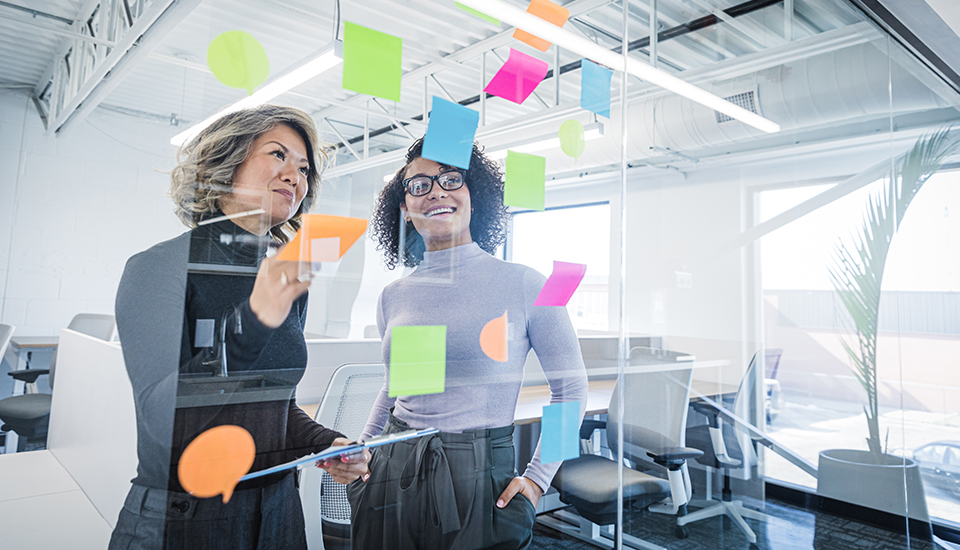 Kickstart innovation with application composition
Our ecosystem offers over 2,500 reusable best-of-breed components to help you deliver high-quality, fully-tailored and adaptive business applications in minutes.
Compose unique business applications
Is your current business software not meeting your requirements? Or doing a lot that you don't require? Our application composition platform helps you to move from a rigid application stack to a fully-integrated and easily-adaptable business application that expresses the way you operate.
Deliver high quality quickly
Compose tailored business software free of risk. Our store with more than 2,500 reusable components based on best practices provides functionality in every business domain to deliver high-quality applications quickly.
Express your authenticity
Application composition allows you to tailor your business application to your needs. When desired functionality is not available, use our low-code tooling to model what's missing and extend your composition.
Benefit from integration
The patented model-weaving process automatically creates one business application. This means fully-integrated UI, data and business processes. Easy to orchestrate and quick to optimize.
Explore our solution areas
Components are categorized into solution areas to assist you in your search for the right functionality. Search by category or industry to find what you're looking for. You can pick and choose features from all different solution areas to fulfill your specific needs. Our fine-grained components let you compose an application that accurately expresses the way your business operates.
---
Components vs solution areas
Components are essentially best-of-breed models implementing a well-defined business capability. They have proven their quality in various industries. They have their own roadmap and are continuously improved. They are reusable and updatable to ensure that all users benefit from top-notch functionality. They are small pieces of functionality to allow you to pick exactly what you need to fulfill your business needs.
To assist you in your application composition, we have categorized components into solution areas. These solution areas represent a best-of-breed implementation to implement a CRM or general ledger, for instance. These are a starting point to which you can add or remove components to achieve your desired result.