Event Creators
Novulo care of the whole functional need for business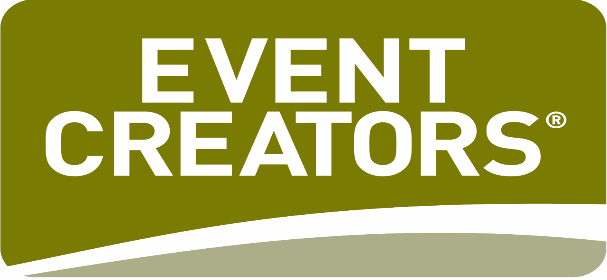 Event Creators
The Event Creators are part of the Methoeve holding company, a renowned organizer with multiple activities and businesses. Event Creators is a successful family business that specializes in organizing events. In more than 35 years they have become échte event experts. They keep a daily basis on the organization of high-profile events in different locations. In addition, the Event Creators organize large public events at home and abroad. They transform drab exhibition halls in order to garden paradises and they illuminate the dark days before Christmas with atmospheric Wintertr äume exchanges.
Event Creators is one of the first customers Novulo and has an integrated Novulo application in use where about 30 employees work on a daily basis. The Novulo components now cover the entire functional need for the operation of Event Creators: Full accounting, CRM, sales and purchasing.
In addition to the applications for the events Methoeve the holding company has a complete application for Garde Luxury furniture. In the Twente Weerselo they produce a collection of furniture that is not only weatherproof but also requires no maintenance. Typical Dutch furniture so with attention to craftsmanship and quality. The production of these garden furniture is fully to be followed in the Novulo application; of the sales process, the production of the banks and the associated logistics processes, the management of stock, up to the billing. By connecting with the Guard Luxe website leads are automatically read into the application so that no opportunity is lost.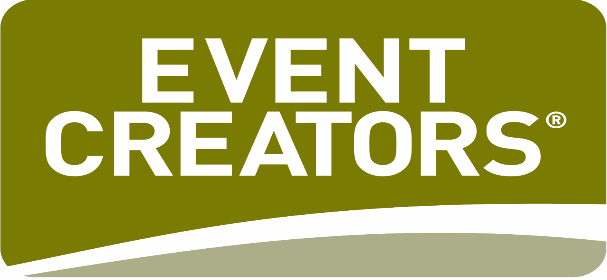 Management of business and private functions
Event Creators organizes various meetings. Per meeting Event Creators manage the associated orders, purchases, time tracking and invoicing.
Reservations and quotes
Event Creators adds to the reservation of a meeting location(s), orders, times, numbers and special increasing. In the online book reservations are immediately visible. they send this request quickly and easily create professional quotes in your own house style, with photographs and atmospheric impressions. Templates for these offers and other lists are easy to maintain itself. Additionally, documents can be edited online, which is always the correct version.
Documents and letters work
At the meetings, various operational frames are constructed as scenarios, kitchen tables, action lists, drink lists, etc.
Managing fellowship
Event Creators organizes various public events at home and abroad. Each scholarship (project) Event Creators manages total purchases per exhibitor and the associated orders, activities consisting inter alia forms with the details and notes, reviews and billing.
Contact Management
Management contact customers, suppliers and staff in a simple and organized way. In addition, you quickly and conveniently find any correspondence by relationship back. Per contact Event Creators can glance to see what are the outstanding items.
reports
The various reports such as, inter alia, the targets calculated and billable hours, project evaluation, customer reviews and various financial statements Event Creators may glance manage their business processes. Fast, accurate and up-to-date look at all the important information and anticipate.
Financial administration
In each application of the Methoeve served the financial administration. Payments from debtors to creditors and can be easily coupled with reading bank statements automatically posted invoices. Outstanding invoices are easy to monitor, customers receive automatic reminders.
De producten gebruikt voor deze case
Bekijk welke producten er gebruikt zijn om de applicatie samen te stellen voor dit bedrijf. En waarom dat zo goed aansluit bij deze case.
Gebruik deze case als voorbeeld bij het samenstellen van je applicatie
Samenstellen
Check out the other cases
Novulo also for other companies in the industry made the difference. Feel free to read further in these cases:
Meet our specialist
Our specialist in the field of catering knows exactly what is going on in this business. She can make a good estimate what Novulo can do for your business.