Military Boekelo
Has all its logistics operations automated with Novulo

Military Boekelo
One of the greatest horses of top sporting Netherlands. Every year the beautiful scenery of Twente the backdrop for several days to perform at a high level. From around the world come top riders with their horses in eastern Netherlands to participate ones world best Military. Not only for the participants of the Military is a must. Even visitors from the Netherlands and abroad travel to Boekelo to enjoy Top Sports, Business & Pleasure. A brisk walk through nature, enjoy special sports performances, strolling about the Fall - Fair and drink a Herfstbok in the Military Café with its own public terrace. It is all possible during Military Boekelo - Enschede.
The response to the cooperation with the Military were the manual registration of orders and contracts in response to emails and phone calls, in practice, a labor-intensive and error-prone activity. Partly because of the size of the event, there was at the Military great need for professionalism and efficient variance therefore they started looking for ways to modernize the communication process with the sponsors and to reduce the administrative burden surrounding the registration.
With our components, we were able to give an administrative system in a short time so as to realize the desired optimization.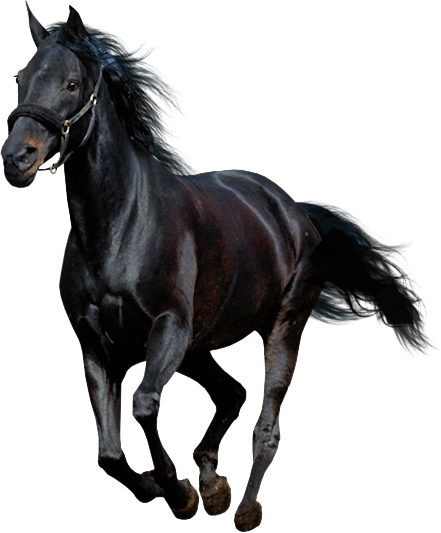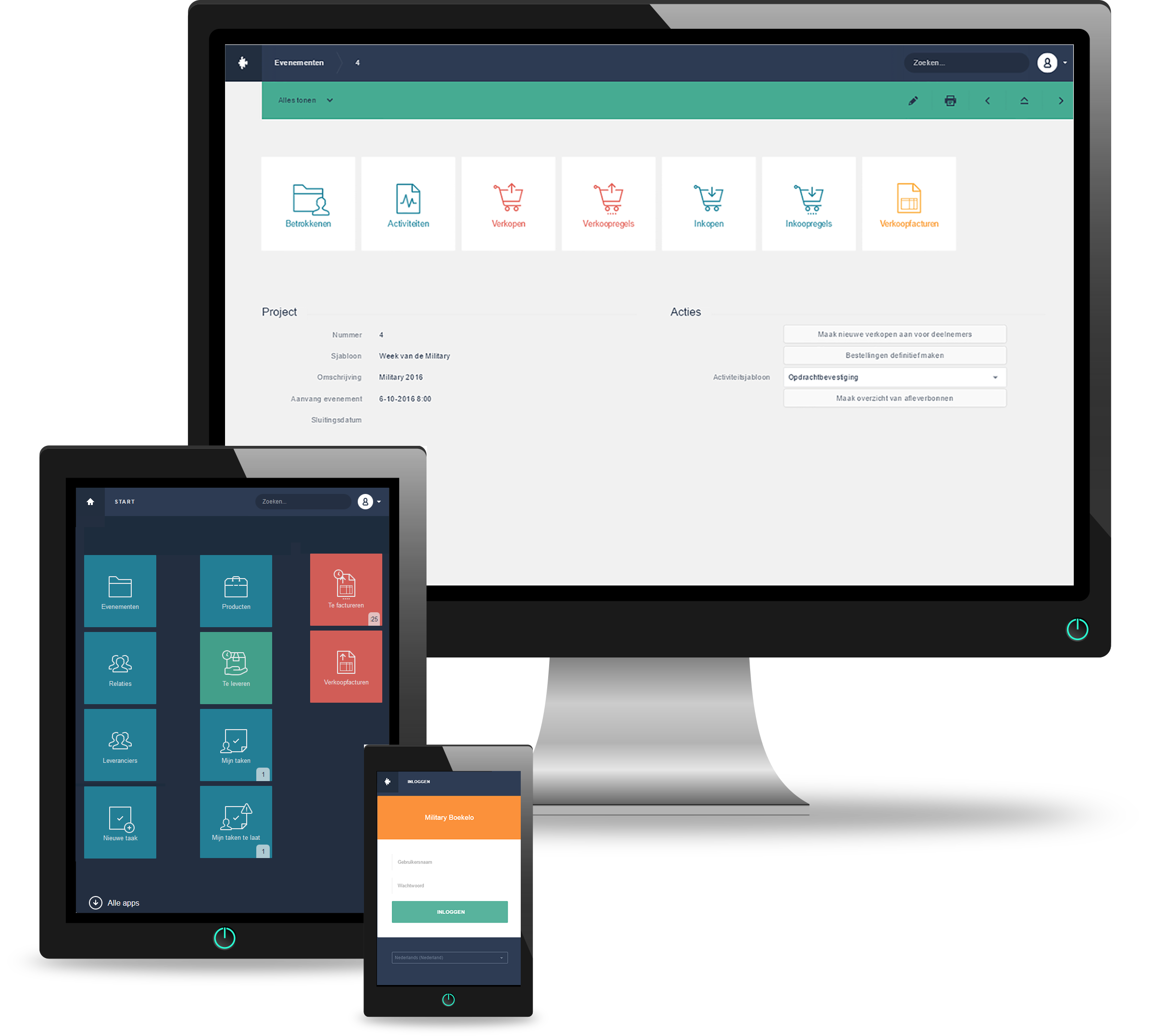 Registration sponsors and apparatus main site & crosscountry
For the events of the Military administers the Military business office registration, various sales, purchases and invoices the sponsor. Orders and purchases the sponsor is automatically established a sponsorship agreement with the agreements made. All sales and purchases as the hospitalities, flags, boarding, entrance tickets, device hospitalities and technique are automatically organized lists that the entire event can be coordinated. Changes in these lists are always up to date. Also, the Military this also manages the recording and presentation of the Autumn Fair.
This allows the Military can see at a glance what is sold and bought, and can thus easily monitor the targets. It is also possible to easily and automatically by relation to draft a bill in their own style.
De producten gebruikt voor deze case
Bekijk welke producten er gebruikt zijn om de applicatie samen te stellen voor dit bedrijf. En waarom dat zo goed aansluit bij deze case.
Gebruik deze case als voorbeeld bij het samenstellen van je applicatie
Samenstellen
Check out the other cases
Novulo also for other companies in this business made the difference. Feel free to read further in these cases:

Meet our specialist
Our specialist in the field of catering knows exactly what is going on in this business. She can make a good estimate what Novulo can do for your business.