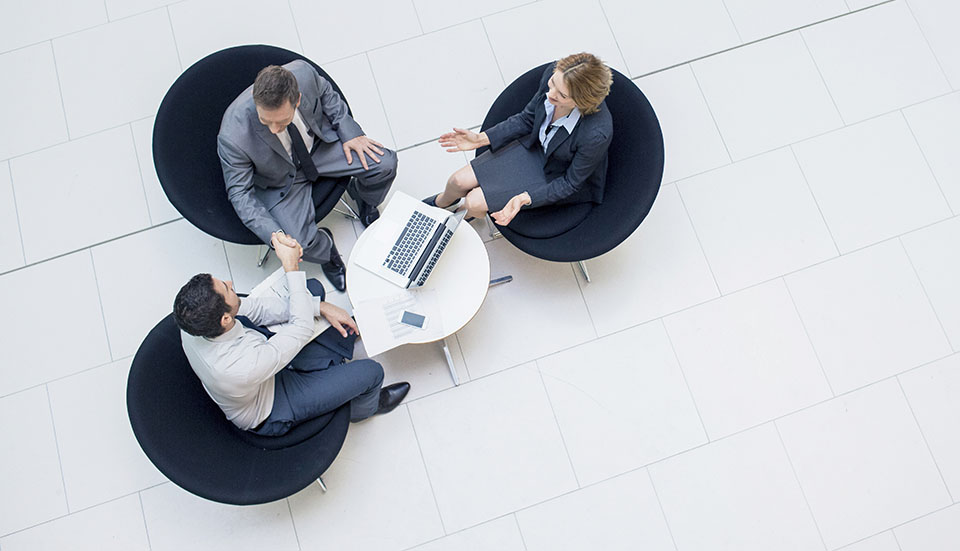 Integrate to expand horizons
Break down data silos and create flawless workflows through integration. Novulo offers patented model weaving technology and integrates with any cloud or on-premises application.
End fragmentation to improve experiences
Fully integrate all of your business processes to improve customer and user experience and increase productivity. It's easier to manage modernization when integration is part of your application design.
Integration options
The Novulo platform offers two options for integration. Our unique model weaving technology fully integrates components into a single application model. Built-in reference architecture enables this integration in design time. Components also contain APIs to integrate with your existing application portfolio.
Reference architecture
All components in our store are mapped on a built-in reference architecture. This architecture classifies component relationships and is based on universal business principles. Mapping includes UI, data, and process concepts to create one integrated experience.
Model weaving
Our patented model weaving technology automatically integrates all components into a single application model. This integration in design time is what makes us truly unique. Model weaving allows us to integrate models. This enhances performance, saves serious time since there's less need to maintain APIs, and maximizes deployment speed.
API integration
Our store offers components that include APIs to integrate with your existing application landscape. The available REST or SOAP APIs are wrapped into a component to facilitate mapping on the reference architecture. This method of API management enables us to fully integrate with your existing application landscape. It is also possible to use API integration to connect different Novulo deployments.
Sustaining scale, performance, and maintainability requires architectural discipline that many enterprises simply do not have. In these situations, architectural discipline is cursory at best, yielding apps that are slow and expensive to update and extend, or in some cases cause outright chaos. Novulo's component model builds in architecture, and the platform provides a tool to help developers govern their architectures.
Patented model weaving technology
Headlessly weaving components into one application model is a patented feature not found in any other form of software delivery. This integration at design time is an important differentiator from templating in traditional low-code that does not facilitate template assembly and lacks maintainability. With model weaving maintains all references to the original components, which ensures that they can be updated in a later stage to newer component versions or substituted with alternative components.
Components are woven into one integrated application, offering users a seamless experience with integrated data, processes, and UI on all levels. This greatly differentiates from integration at runtime in microservice architectures, where assembling services is a manual and loosely governed process.
An integrated composition at work
Air France's maintenance operation wanted to improve the process of allocating its highly specialized and formally certified aircraft maintenance engineers to speed up turnaround time, reduce maintenance costs, and provide additional services to Air France and other airlines.
That optimization turned out to be quite a complex problem, because each of the company's six maintenance sites across France historically operated in different ways. Consequently, it took the project team quite some to analyze the functional aspect of the problem and propose a unified resource allocation process.
Source: How Software Engineering Leaders Can Overcome the 4 Key Packaged Business Application Challenges – Gartner - 28 July 2021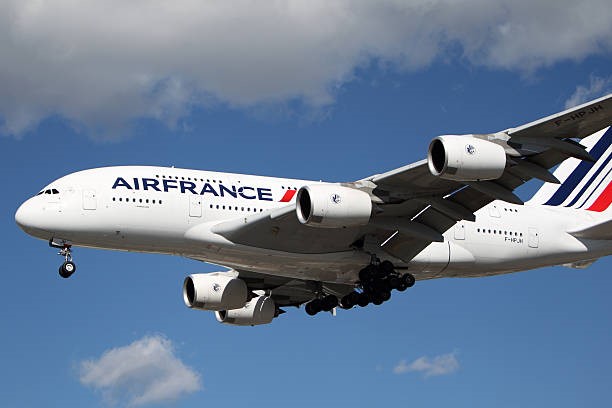 A key enabler was the development of the Emeraude capacity management application, which delivered resource allocation plans by composing functionality from the company's SAP ERP, SAP SuccessFactor, and IFS Aviation Management applications.
Despite the complexity, a team of only two developers was able to implement Emeraude, because the development was carried out by applying the application composition principles enabled by Novulo's composition platform.
In addition to a low-code development technology, Novulo also provided to Air France with approximately 95% of the needed functionality as predefined business components and enabled easy encapsulation of the preexisting business applications.
The business-critical Emeraude system has been in production since early 2019 at the main maintenance site in the Paris Charles De Gaulle airport and is currently being rolled out to the other sites.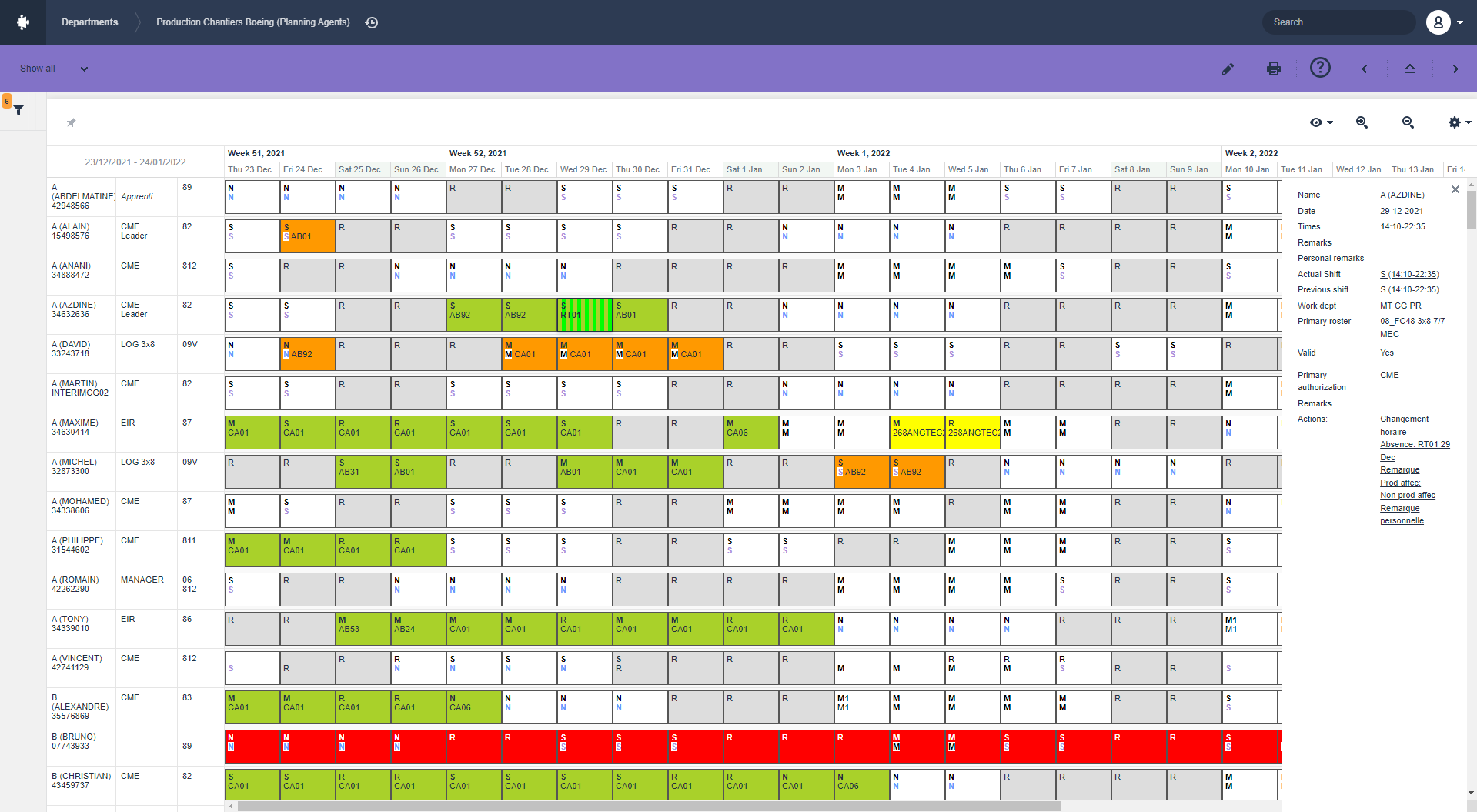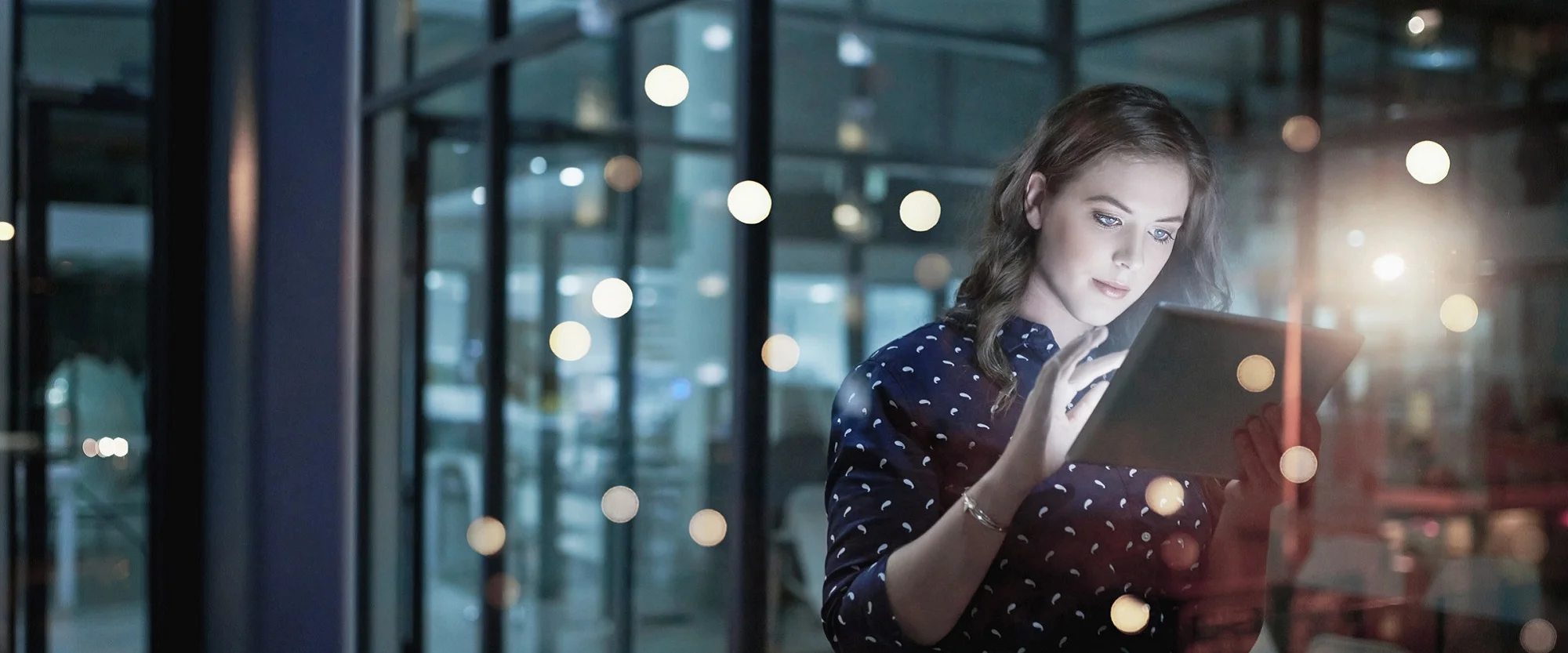 Benefits of an integrated composite application
High pace of change
Focus on optimizing business processes and achieving goals. A fully integrated application helps you improve workflows and operational efficiency. Simply add or replace functionality to enable your application to implement your business strategy.
Master data in control
A single version of truth at the foundation of all your business decisions. All data is integrated in one data model to safeguard data integrity and quality, increase user and customer experience, reduce costs for data management, and guarantee a complete view.
Governed & maintainable
Reuse, the enforcement of reference architecture by default and our integration capabilities allow citizen developers to develop governed and high-quality applications. This drastically improves maintainability, reduces integration costs, and enables updates whenever necessary.