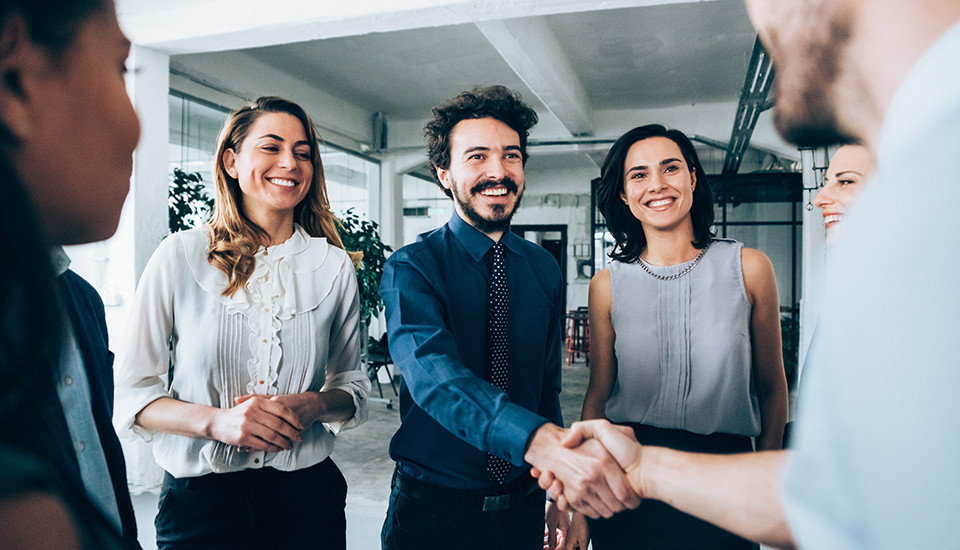 Find a partner
The Novulo ecosystem consists of a growing network of partners with knowledge in several markets, composability, software development and capacity. Find the right partner to make your projects a success.
Discover the Novulo-ecosystem
Novulo and our trusted partner network are here to help you compose every aspect of your digital transformation and low-code project. From implementing services, developing strategies, and software development, you can find the expertise and support to help succeed your projects.