Our vision on business software
The demand for software starts with a need. Someone sees that working faster, more efficiently or smarter.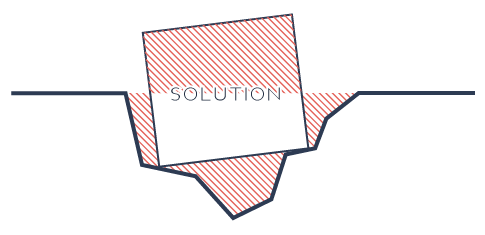 Then we look for a package that meets this need but always has over- and underperformance.
This creates new needs, new packages are selected and links are realized.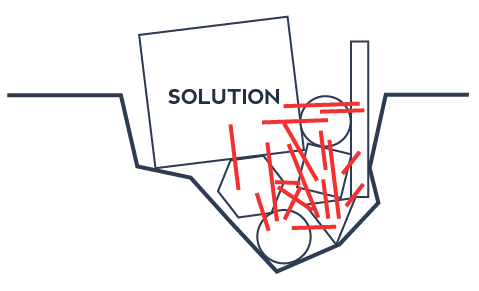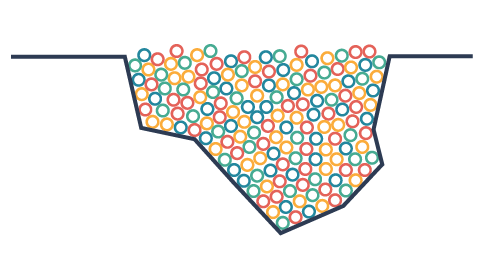 We believe that you should be able to compose business software as you select apps on your phone.
Fully automatically integrate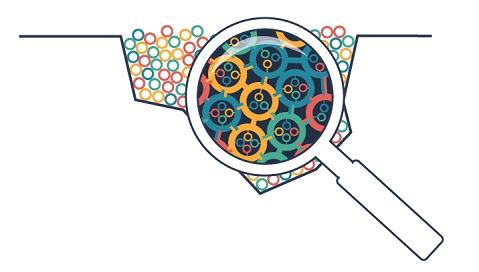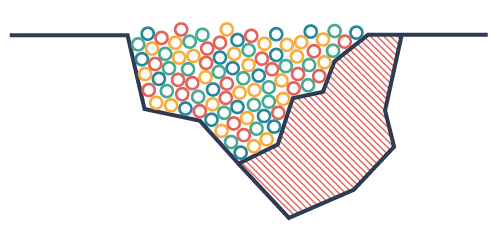 And can be expanded or reduced at any time