Founding
features

for success
Reusability

as a foundation. Model once to perfection, deploy infinitely
Reuse all models, components and plugins for every application.
Let others enjoy your components as you enjoy theirs, work together to create the perfect solution for everyone
For a new application, weave existing models into custom solutions instead of using templates that do not fit
All key metrics available. Always
One application means one source for business metrics, analysis, recommender systems or even machine learning systems.
Integrated user support and feedback
Let users say what can be improved with in-application feedback support
Replacing enterprise ERP
Full weaving makes applications more valuable than the sum of all replaced ERP software packages
Update only if necessary
Optimize by model improvements only when the organization really wants to
Business process optimization
Novulo applications can even help streamline business processes by detecting inefficiencies
Never re-invent the wheel
Perfect business processes do not need to be re-invented
"

Architected, model-driven development is the most sophisticated end of the service-oriented architecture modeling spectrum. It focuses on quality, performance and reuse.
Scalability.

Whether you have 5 or 5000 employees
Easy application configuration
Find application configuration content to match your needs.
Choose what you
need
Select if available – model if not available – develop if not modellable.
Enterprisegrade specs
Enterprise grade security, scalability, performance and architecture in every fiber of every application.
Focus on development
quality

, instead of development speed
No APIs, no containers
APIs change, applications break. Novulo applications can do without that.
Automated test runs
Let the Novulo Deployment Toolset do the testing.
Keep up-to-date
Application models consist of woven components. After a component update, just re-weave your application model and update.
Integrated monitoring and optimization
Tooling is always built-in and accessible, so that issues can be predicted early and efficiently prevented
Build in
security

provides control of the access rights and restrictions for every user
Define reusable user roles and apply them quickly to any user
Read or write access to any record or field can be defined on a role or record level
Easy user management, either local or centralized with a single sign-on
User authentication can be delegated to MS Active Directory
Maintainability
The Novulo platform compiles a viable set of components that fit the need of the customer and that technically fit together. This carefully compiled set is used to create an integrated model, which contains all the data models and business logic of the individual components. With this model, a web application is generated. This approach ensures increased quality through a centralized component structure. The knowledge of many is combined to achieve the best possible components. This accounts for a substantial saving on application management.
No more templating. Low code weaving enables continuous optimization. Updates to components are available to all who use this component.
Application modelling ensures maintainability through its visual nature, consistency, uniformity, and readability.
Built in monitoring tooling signals performance issues, heavy use, or process malfunctions.
Distributed ownership of the application ensures that different functionality in the application can be maintained by the right person.
Smart solutions
Always be ready for the evolution of business software. Leveraging IoT, big data, process mining, robotic process automation and machine learning through our integrated data science platform ensures our applications are intelligent, predictive and personalized.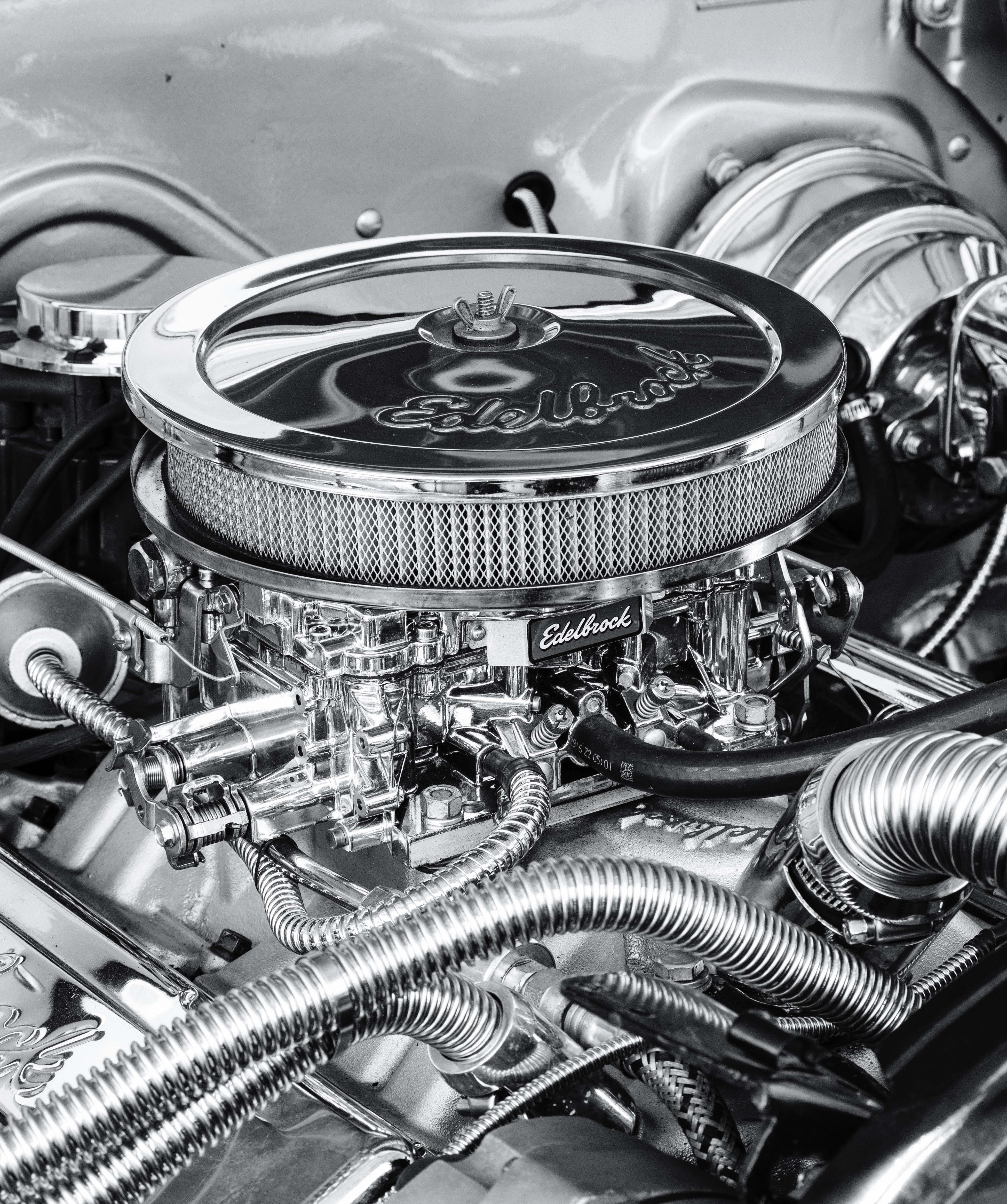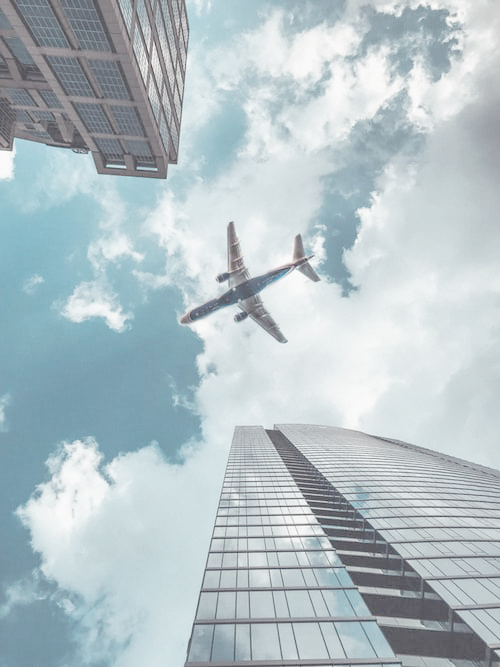 Integration
Integration at design time is what makes us truly unique. Forget about APIs. Low code weaving allows us to integrate models. This results in one fully integrated application to tailor your entire business process. All your data is integrated and available for all processes.
No need to maintain APIs
Better performance
Maximized deployment speed
When you have the need to integrate with an existing application. On the route to revamping the application portfolios, the Novulo platform integrates into every application.