Features
What makes it awesome
Personalized dashboard
Place the apps and widgets that you use frequently directly onto your personal dashboard or organize the topics that are important to you and get more done.

Searching made easy
Finding the right information within your application is key. Novulo helps you remember frequently searched items. We've actually made searching really easy.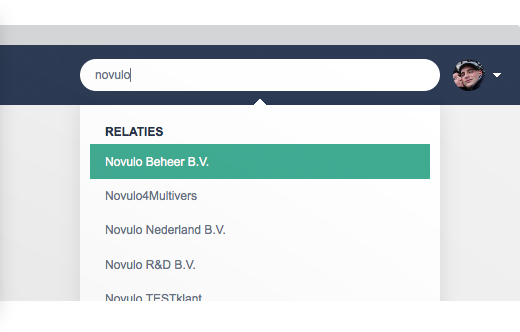 Data transferred into reports and widgets
Information drives your company. Our report graphics are concise effective and clear.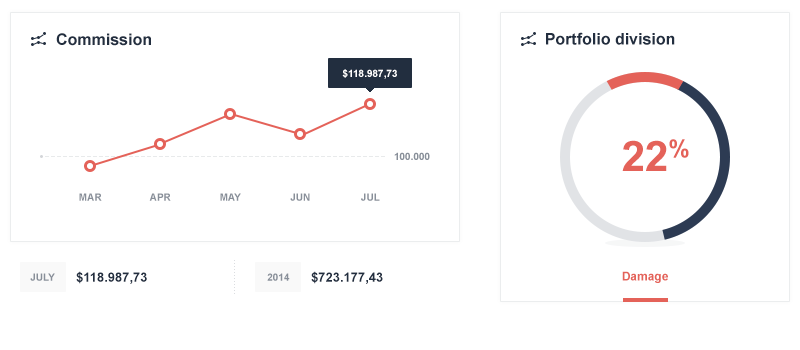 A perfect fit for every device
Computer, smartphone, tablet, or laptop it doesn't matter, our apps can be used on any of them; you only need an internet connection to get started.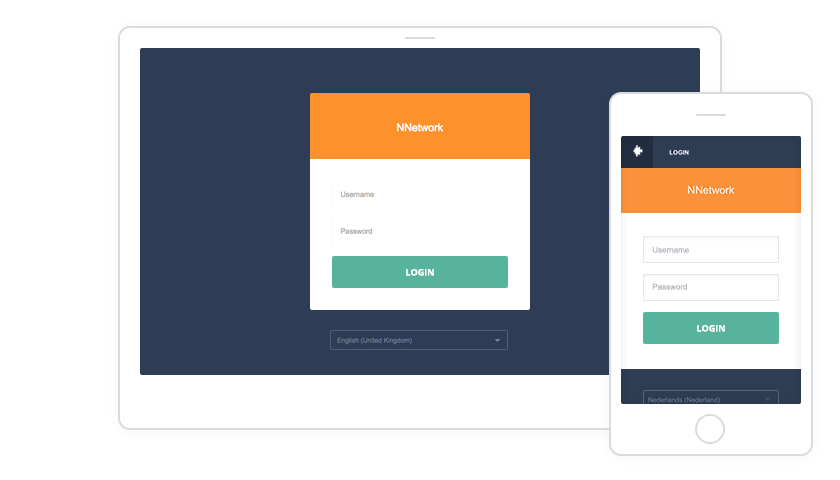 Work better together
Bring out the best of your organization by working in your Novulo application. Send documents, make changes, work faster and more efficiently.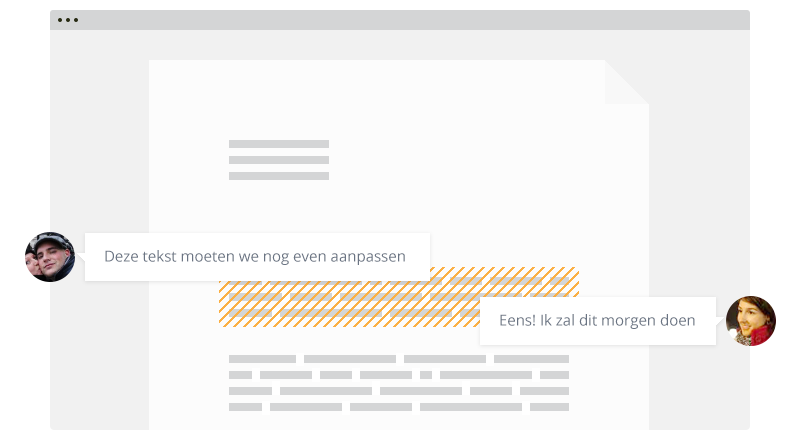 Modify, extend and review
Modify, extend and review your apps anytime you like. Novulo makes it possible for you to quickly adapt to the changes within your organization or the markets by installing new apps or removing surplus apps at your convenience.

Import / export
All the information within your application can be easily exported. We support all common formats such as xls, pdf, and xml.

Enterprise ready
From small beginnings to large ventures Novulo is capable of taking on any challenge. Novulo is suitable for any scenario and made to last. Your employees are able to select and work within a predefined set of company apps but they also have the option of visiting the Novulo business store to request other apps that are relevant for their daily business activities. These apps can be officially added to your company's application. The choice is yours.