Join the Novulo partner program and become part of our journey. We are empowering organizations with a software architecture to improve their business every day.
Used by major brands as well as small and midsize organizations, we are revolutionizing software delivery and enhancing our client's success. We are growing rapidly and expanding our network of solution and implementation partners.
What you can do as a
Novulo

partner
Help future proof your clients through the fast implementation of change
Expand your market combining our off the shelf solutions and development capability with your expertise
Increase customer satisfaction by rapidly delivering a fully integrated application
Leverage the knowledge and resources of many that are co-developing the Novulo platform
Enhance your skills with Novulo academy designed for our partners
Be ready to deliver large projects from digital transformation initiatives to replacing legacy
Constant and fast change
The combination of ready to implement best of breed solutions and next gen low code development enables organizations to quickly implement change, thereby resulting in continuous optimization and innovation.
Next gen low code
The agility of the Novulo platform gives organizations the ability to proactively model their future. Low code weaving prevents organizations from getting stuck with their IT. Governed by our enterprise architecture, organizations are always ready for their next step.
Fully integrated
One integrated process and a single version of truth at the core of all business decisions. Running your enterprise using the Novulo platform prevents fragmentation and allows for quick process optimization. It provides the flexibility necessary to constantly upgrade applications to continuously fit the business needs.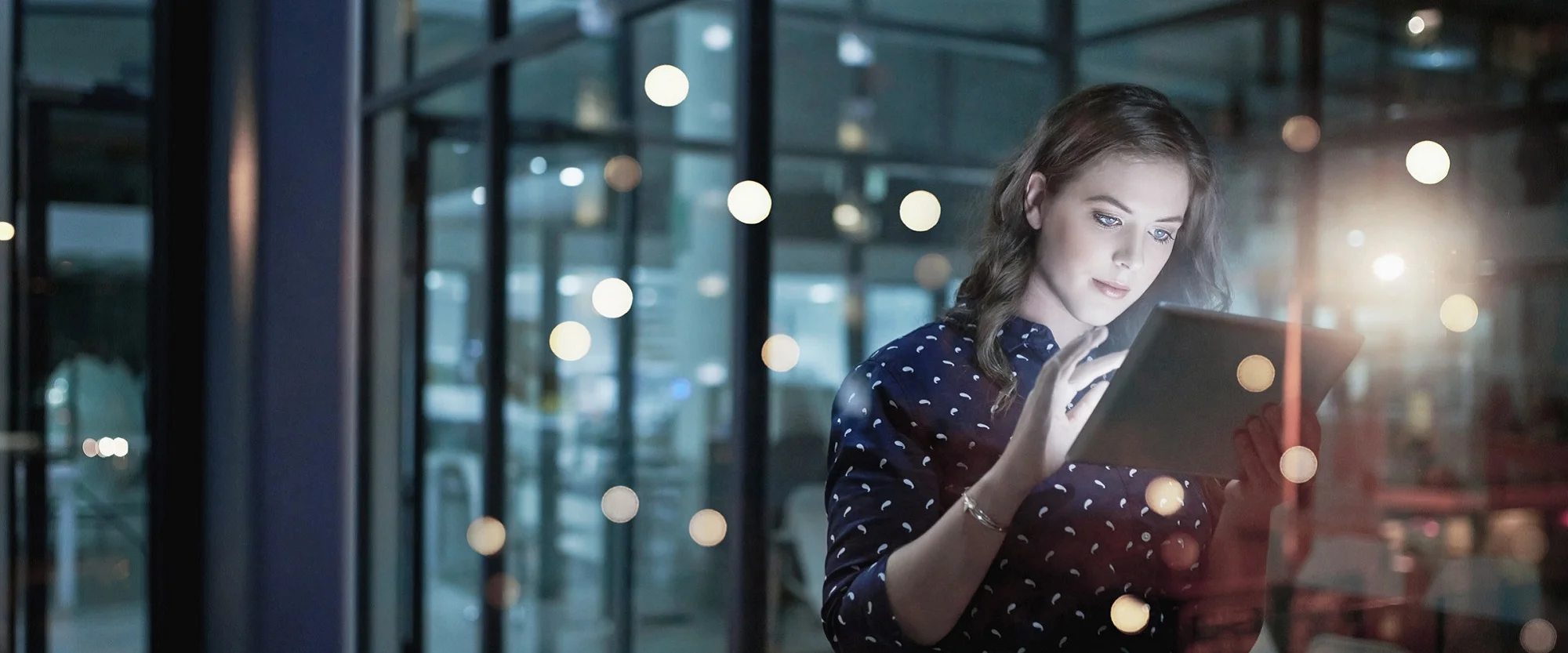 Designed to enable you to better serve, market, and differentiate yourself through training, certification, sales and marketing benefits.