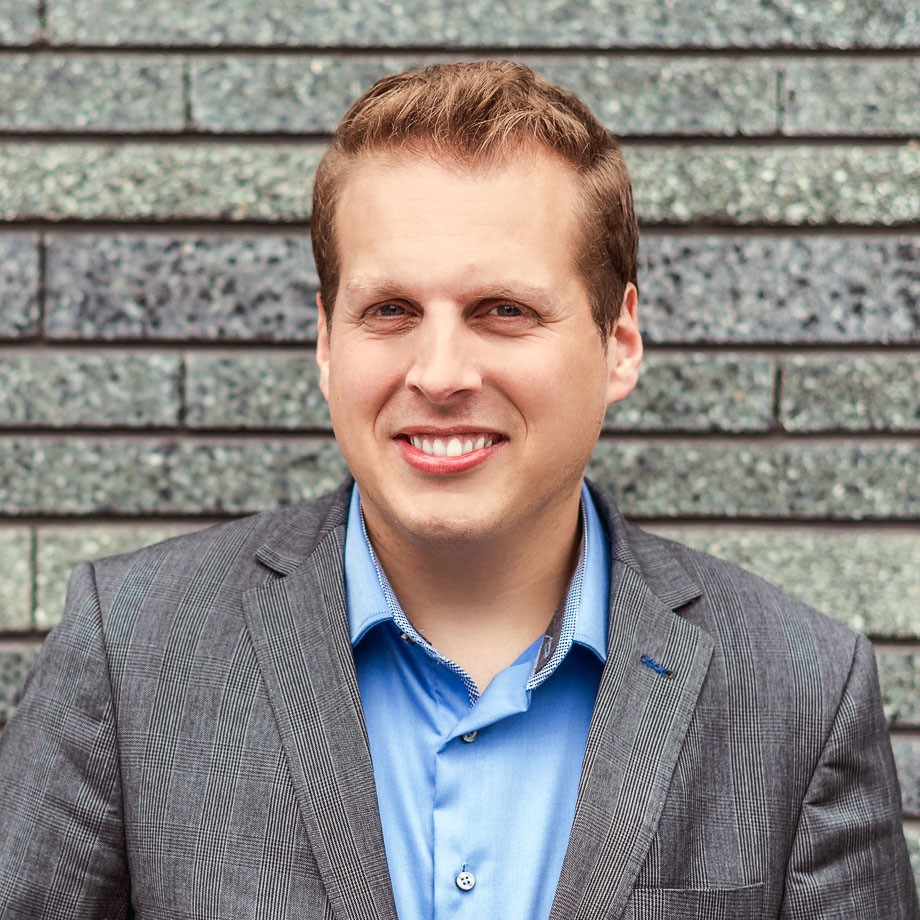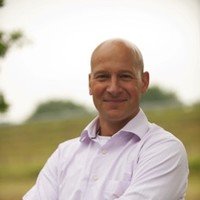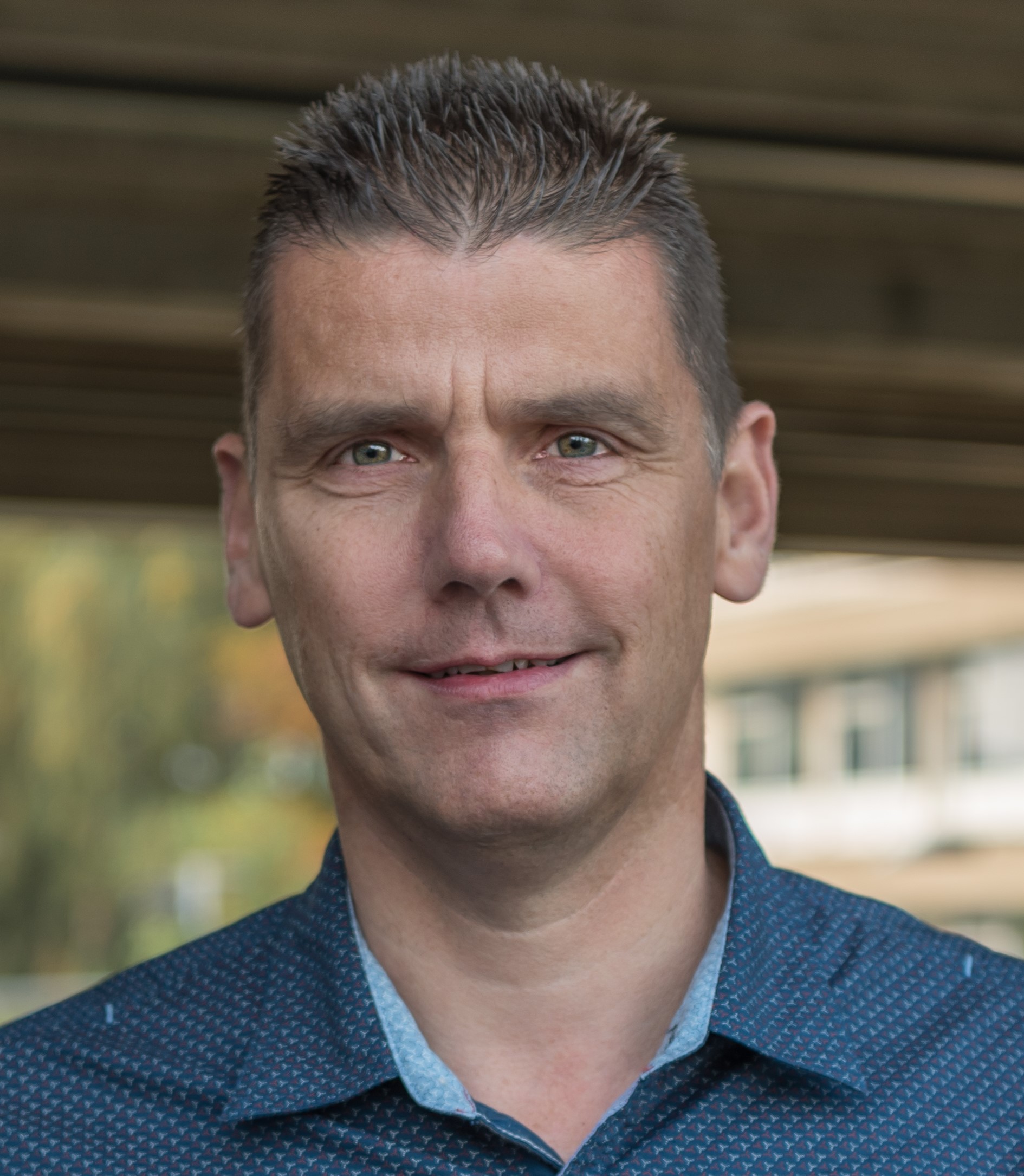 What customers say about us
"We can immediately respond to a change in regulations by implementing the relevant changes centrally in the application, so that the rest of the organization can continue with this basis. That flexibility is very valuable to us."
Robin Scholte, IT information manager at Kiwa R2B
"The integration of all back office functionality in the Novulo application has great advantages. It guarantees fast order processing and a streamlined process with a low error rate that can handle peak loads."
Koen van Doorn, COO Kamera epxress
Managing change is essential for the resilience and growth of an organization. IT leaders must go for composability when designing applications to ensure they can handle the ever-increasing pace of business change.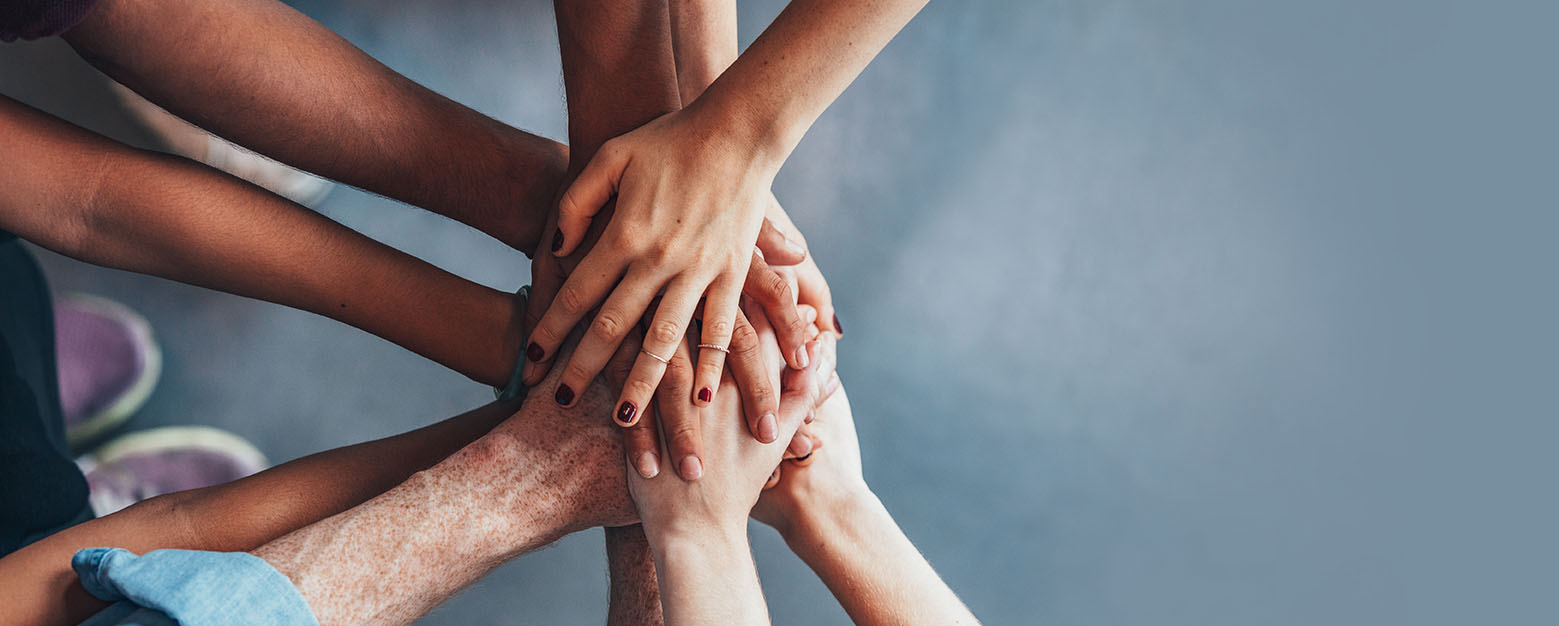 suitable for multiple sectors
Take advantage of proven industry-specific components to further accelerate application development.
Be at the forefront of application composition
Change quickly
A shorter time-to-market through efficient application development. Today's need is realized in software next week.
Full integration
Full integration enables the continuous optimization of business processes. Streamline fragmented processes.
Low TCO
Application composition maintains scalability and ensures performance and manageability. Get custo­mized software at lower cost.
High productivity
Get a grip on and automate complex business pro­cesses. Free up hands for custo­mer service or innovation.
Best-in-class
Take advantage of eco­system development and enhance your applica­tion with proven components.
Successful co-creation
Bring improvements and new ideas to life quickly through improved alignment between business and IT.
Improve continuously
Make permanent and step-by-step innovations with new components that you add to your application in a controlled manner.