STARTED TO MAKE THE
DIFFERENCE
From the start we believe in the fact that people in the workplace know themselves and determine what kind of software they need to streamline their business processes. Why do we waste hundreds of hours of custom work every year? Why can't people and organizations design their own software without any knowledge of programming and software development? With this in mind, we created the Architect 10 years ago. Revolutionary at that time and the basis of our success. The Architect makes it possible to 'draw' software fast and efficiently, instead of typing thousands of lines of code.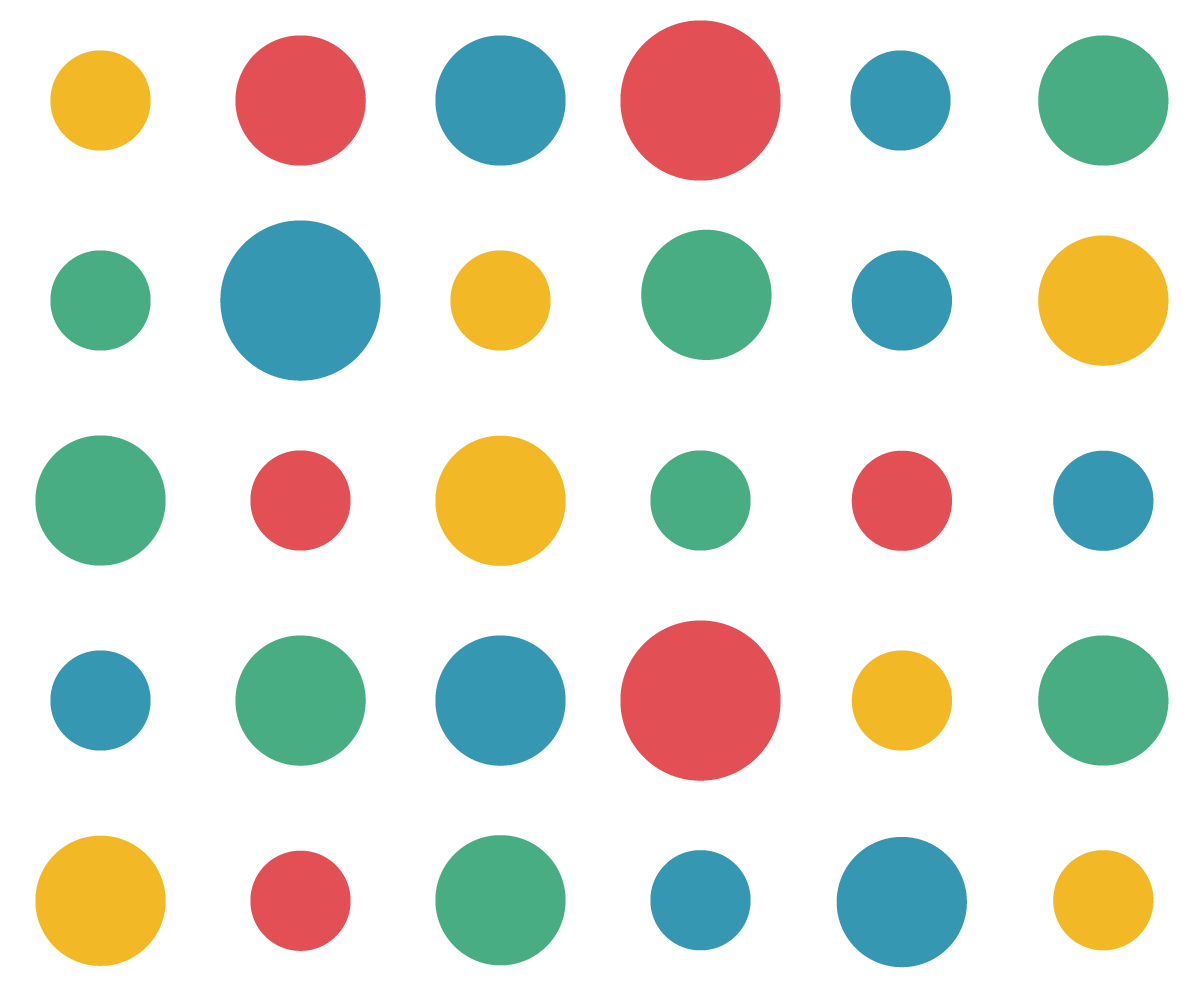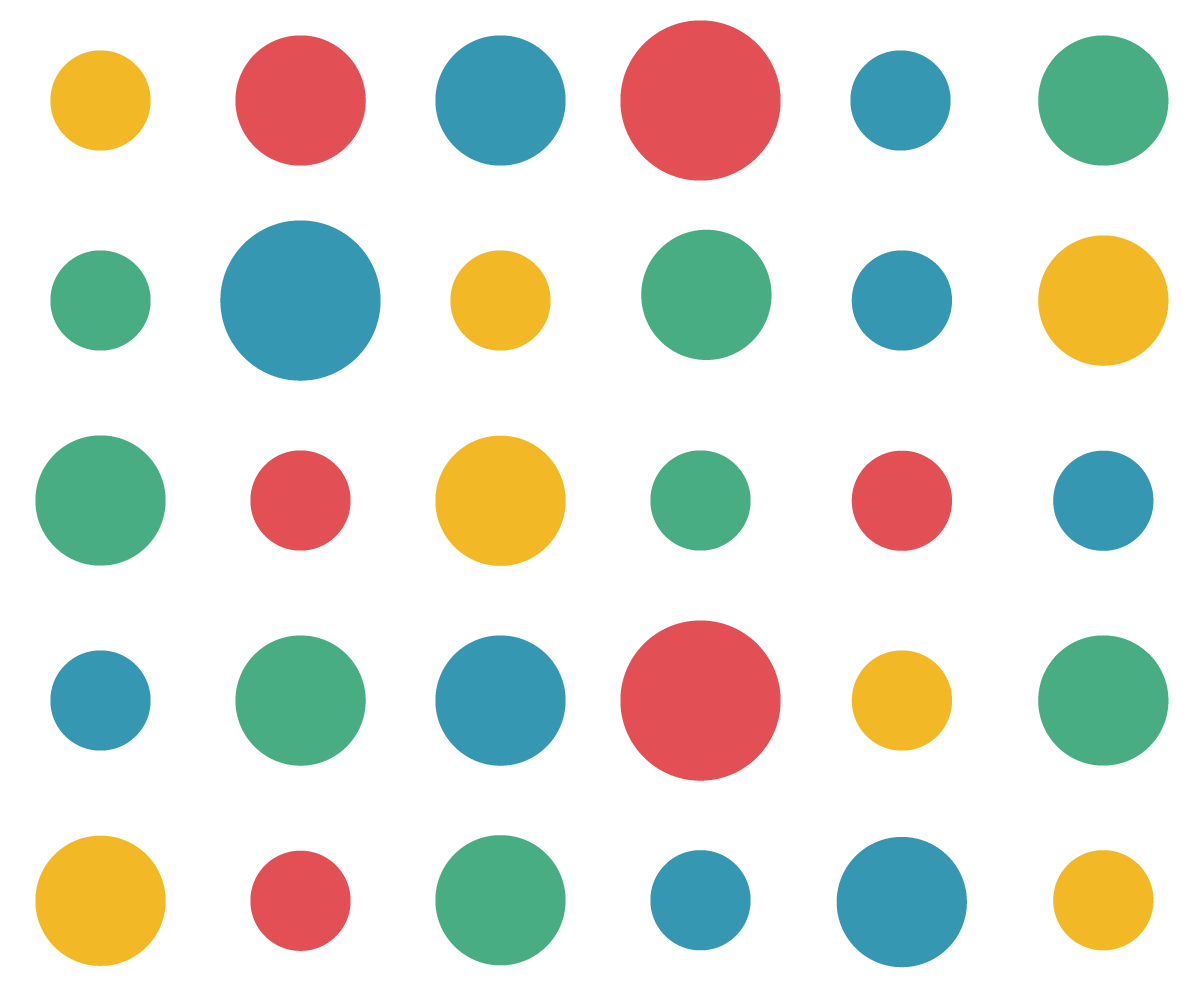 THE STORY OF
NOVULO
Ultimately, we found that this is still too complicated for most people and programmers are extremely attached to their code. However, it does not alter the fact that the Architect is an extremely powerful tool that we now use ourselves. For the past 3 years we have used the Architect to build all our apps. The same apps can now be found in our store and allow people to choose and integrate their own software.
The same Architect makes it possible to develop new Apps in a short period of time. We no longer invest in customization, but build an app that can be reused for any user or organization looking for the same functionality. We bring customization and packaged software together. In that sense, Novulo is definitely "the best of both worlds".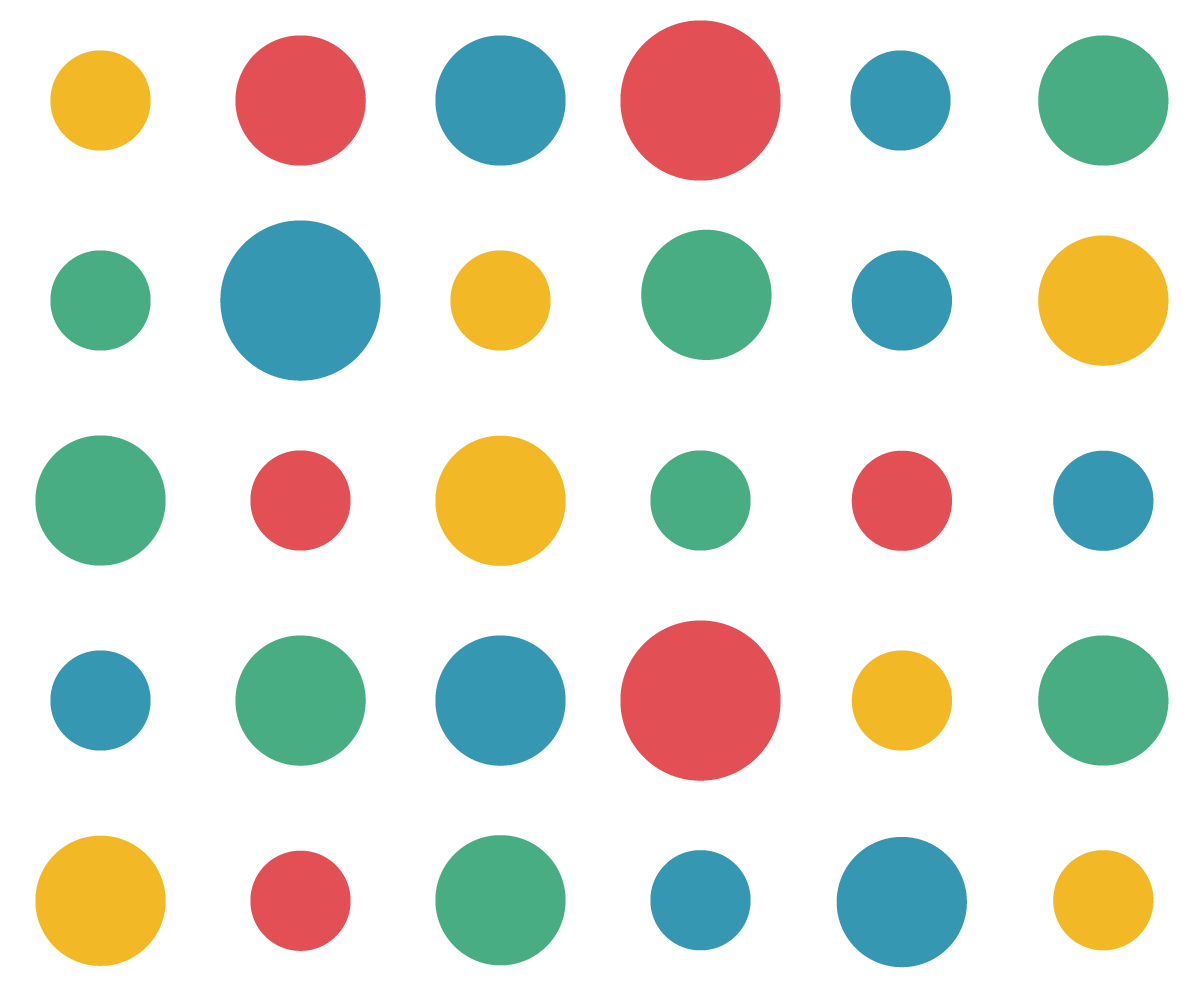 Where we work
The heart of our organization: We work passionately on our products. Not in a standard office building, but in a completely renovated, a typical 'Twentse' farmhouse. An inspiring environment that brings out the best in us.