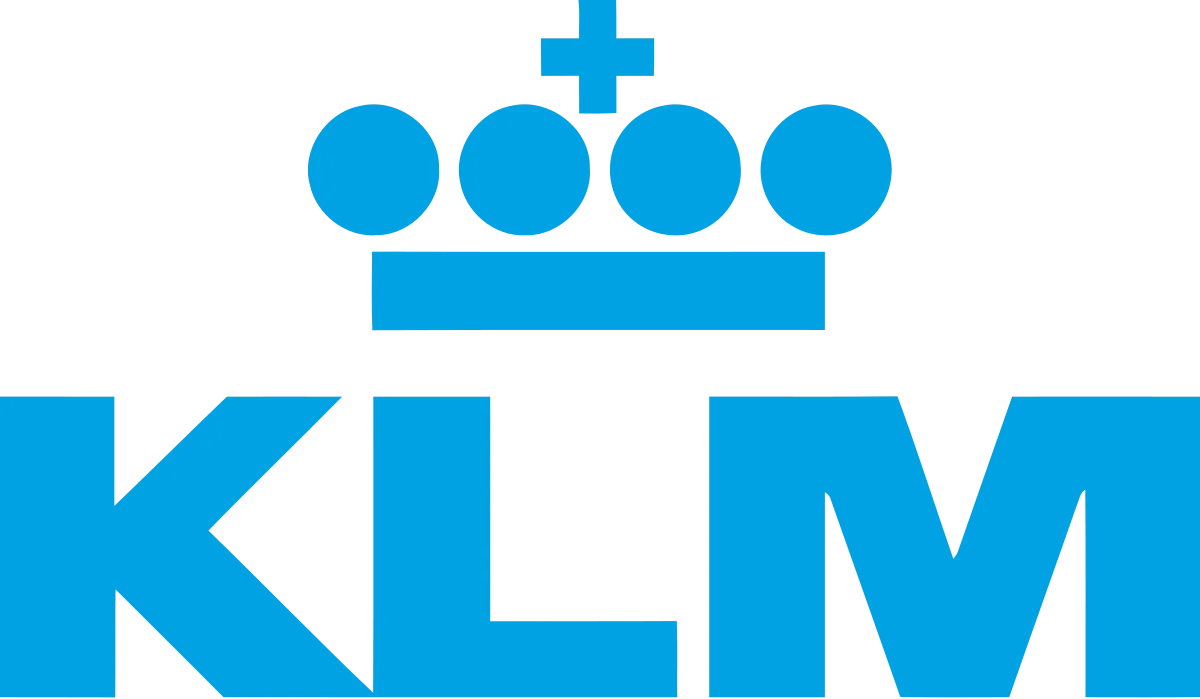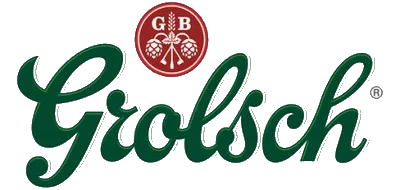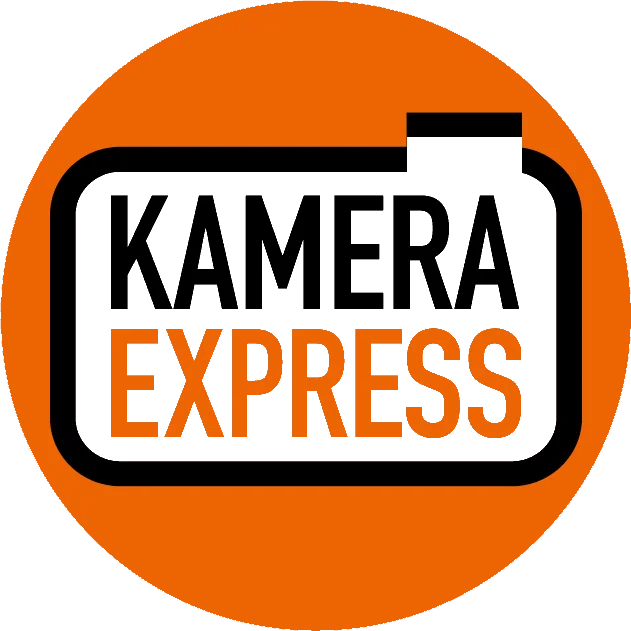 Your foundation for

growth
Constant and fast change
The combination of ready to implement best of breed solutions and next gen low code development enables organizations to quickly implement change, thereby resulting in continuous optimization and innovation.
Next gen low code
The agility of the Novulo platform gives organizations the ability to proactively model their future. Low code weaving prevents organizations from getting stuck with their IT. Governed by our enterprise architecture, organizations are always ready for their next step.
Fully integrated
One integrated process and a single version of truth at the core of all business decisions. Running your enterprise using the Novulo platform prevents fragmentation and allows for quick process optimization. It provides the flexibility necessary to constantly upgrade applications to continuously fit the business needs.
Trusted by organizations like
Kamera Express