The standard for success in retail
Know the customer in every facet of your company. Whether this concerns the store, webshop, delivery, return handling, customer service or administration. Communicate the same information on social media, mail, telephone and face-to-face. Novulo supplies fully integrated software that optimizes every part of your company and customer journey. A clear interface, one 360 degrees customer view and unambiguous product information in every part of the organization.
The flexibility of the platform enables retailers to stay ahead of the competition by making optimization and implementation a commodity. Resulting in one application that today has exactly and only the functionality that is currently needed, but can be optimized or expanded tomorrow based on new insights.
Novulo Omnichannel Retail Solution
The Novulo Omnichannel Retail Solution covers all crucial business processes for omnichannel retailers. The flexibility of the Novulo platform enables retailers to easily add more solutions to integrate more business processes. It is also possible to start smaller with only 1 or 2 solutions.
The power of the Retail Solution
Buy or reserve online and pick up in-store (BOPIS) with ship to store if needed (BOSS)
Buy online delivered from DC or store warehouses (ship from store)
Buy in-store, delivered at home or in-store delivered from DC or (other) store warehouses (e.g. because of endless aisle, out of stock solution or customer has no transport available)
Buy in-store or online, delivered by supplier at home (dropshipment)
Buy at marketplace (e.g. Amazon), delivered at home
Buy online, return or swap in-store
Get informed and purchase (also out of stock products) anywhere in the store with mobile devices
Check in-store stock levels online
Pre-order with down payment online or in-store
Customer service has full insight into online or in-store order history, click behavior on-site and in e-mail and previous interactions with customer service
Easy repeat purchases in online portal from previous online or in-store orders
Dynamic pricing online and in-store based on margin, stock, etc.
Latest product information always visible online, in-store and at marketplaces/price comparison sites, etc.
Fully automated on-site and e-mailpersonalization based online or in-store order history, click behavior on-site and in e-mail and interactions with customer service
Included for all these use cases: all logistical, purchasing and financial reporting processes
Change rapidly
Constant and fast change
Constant and fast change
Constant and fast change
Constant and fast change
The combination of ready to implement best of breed solutions and next gen low code development enables wholesalers and importers retailers Airlines and MRO's insurers, proxies, and intermediaries ICT companies to quickly implement change, thereby resulting in continuous optimization and innovation.
Drive revenue and margins
Industry knowhow
Scale easily and grow your business effectively and efficiently with one integrated approach. A single version of truth gives you the insight and agility to steer on profit and margins.
Ample aviation knowledge to understand your processes and consult accordingly to maximize aircraft utilization
Lower costs
Novulo's low code weaving approach aims to quickly replace legacy to rigorously reduce costs for licensing and maintenance while digitally transforming the organization. With Novulo, abundant functionality is forever banned.
{{serverState.parameters.pageKey}} cases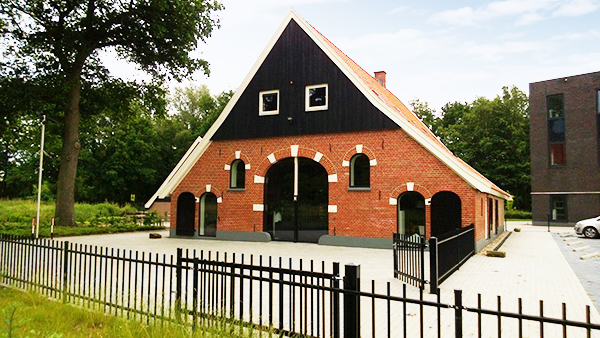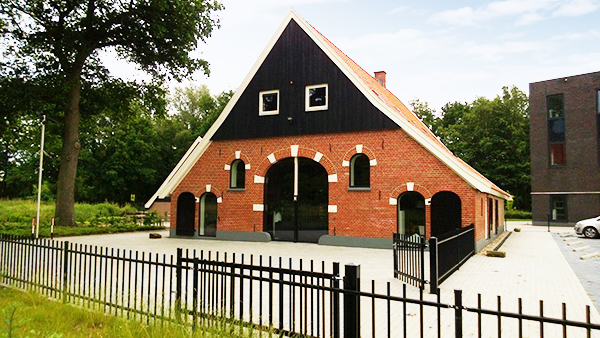 {{cases.publish_date | date:'d'}} {{cases.publish_date | date:'MMM'}} {{cases.publish_date | date:'yyyy'}}